Lain Hong Co., Ltd - About Us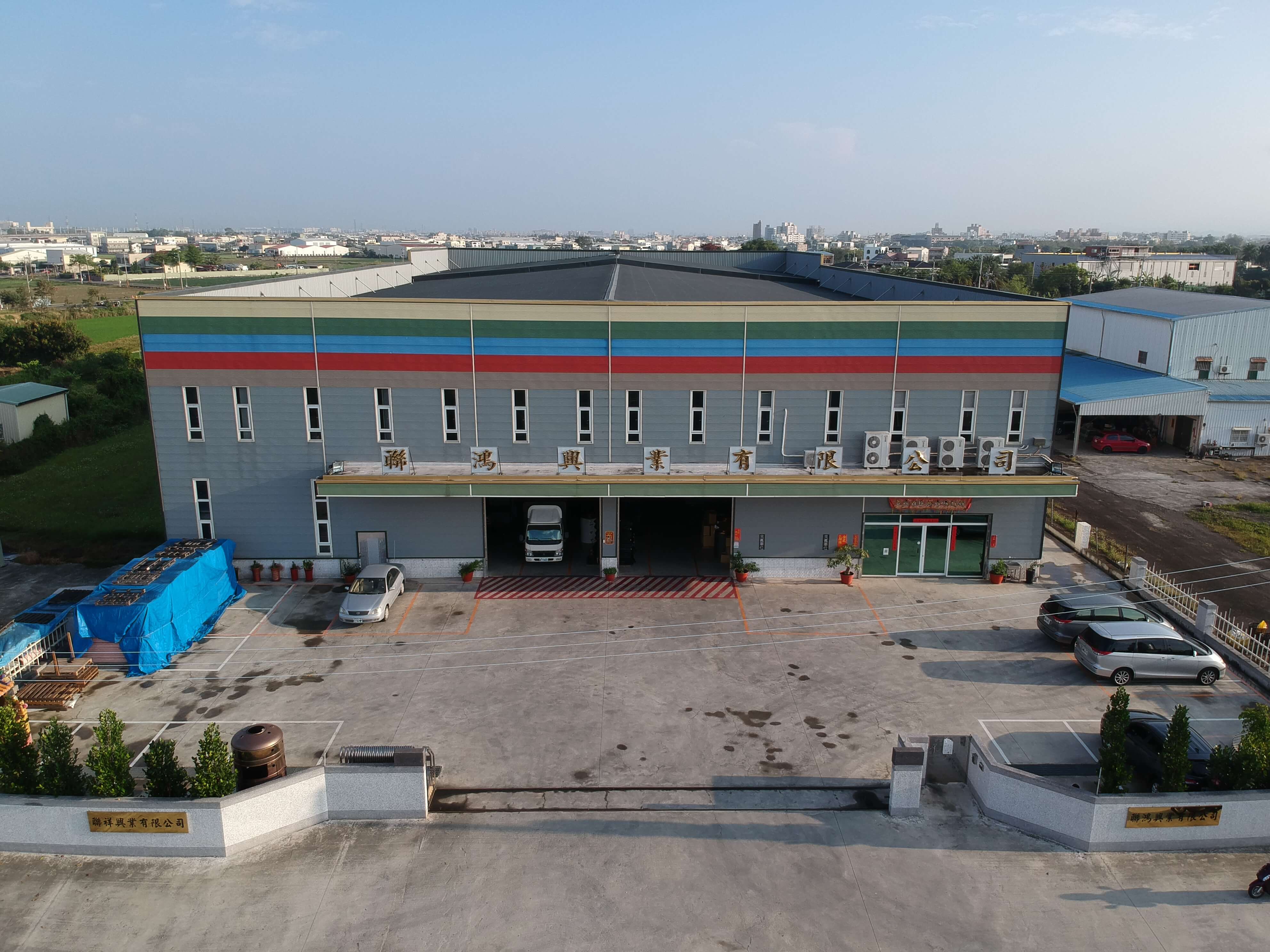 Lain Hong Co., Ltd was established in 2006 located on the sunny beautiful south western coast of Taiwan in the oldest capital city, Tainan. At the beginning stage of its operation, Our main focused was based on small-scale OEM (Original Equipment Manufacturer) thermoforming, processing and manufacturing of other related products. With the cooperation and strategic alliance of larger companies, factories, and in response to changes in consumer needs and trends, in July 2016, Lain Hong Co., Ltd has moved its factory from Guanmiao District, to Xinhua District, located in Tainan City in order to expand production capacity, meeting the needs of customer for sales growth, quality, specifications and even customization. Large scale of processing, 3D CNC machines were successively purchased. With the investment of its own research, skills and development resources, Lain hong Co. Ltd has widely become well-known in many countries.
Our international client includes, Adidas, Mizuno, Rebook, Mont-bell , Decathlon and many more.