About Us
About Us

Lain Hong Co., Ltd was established in 2004 located on the sunny beautiful south western coast of Taiwan in the oldest capital city, Tainan. At the beginning stage of its operation, Our main focused was based on small-scale OEM (Original Equipment Manufacturer) thermoforming, processing and manufacturing of other related products.
With the cooperation and strategic alliance of larger companies, factories, and in response to changes in consumer needs and trends, on July 2017, Lain Hong Co., Ltd has shifted from Guanmiao District, to Xinhua District, located in Tainan City in order to expand production capacity, meeting the needs of customer for sales growth, quality, specifications and even customization. Large scale of processing, 3D CNC machines were successively purchased.
With the investment of its own research, skills and development resources, Lain hong Co. Ltd has widely become well-known in many countries. Our international client includes, Adidas, Mizuno, Rebook, Mont-bell , Decathlon and many more.
Our Promise
Lain Hong Co., Ltd is dedicated to product excellence fire and flame resistance, non-halogen, UL and other tests, in order to ensure the finest qualand continuous innovation. We constantly exceeds and meet customers' expectations by providing the greatest value and finest quality worldwide.
Vision
Honesty
Devotion
Dedication
Innovation
Professionalism
Quality
ISO Certifications
Over the success years of establishment, Lain Hong Co., Ltd has obtained IS0-90001:2015, ISO-14000 and SA 8000 certifications. The product material has also successfully passed European Union ROHS, REACH, United States FDA certification, Taiwan SGS anti-mildew and anti-bacterial testing. Each product requirements are met accordance to international standards and regulations.
Business projects includes:
Synthetic rubber (Tubing)
PE
EVA

EDPM

CR foam boards
Pipes
Refractory materials
Sports Equipments
Other rubber products
Semi finished/Finished protective gear

Mattresses

Sound Insulation and heat insulation materials
PE conductive
Electromagnetic wave shielding material foam board
Melamine foamed board
Processed products of various foamed boards, import and export trade
Management Team
Over the years of hard-work, we have a team of experienced personnels. Each holds the principle of honesty, devotion, dedication, innovation and service to achieve sustainable operation and growth our company.
Company Prospect
Competitiveness will be enhanced in the upcoming future so as to achieve sustainable goals and operation.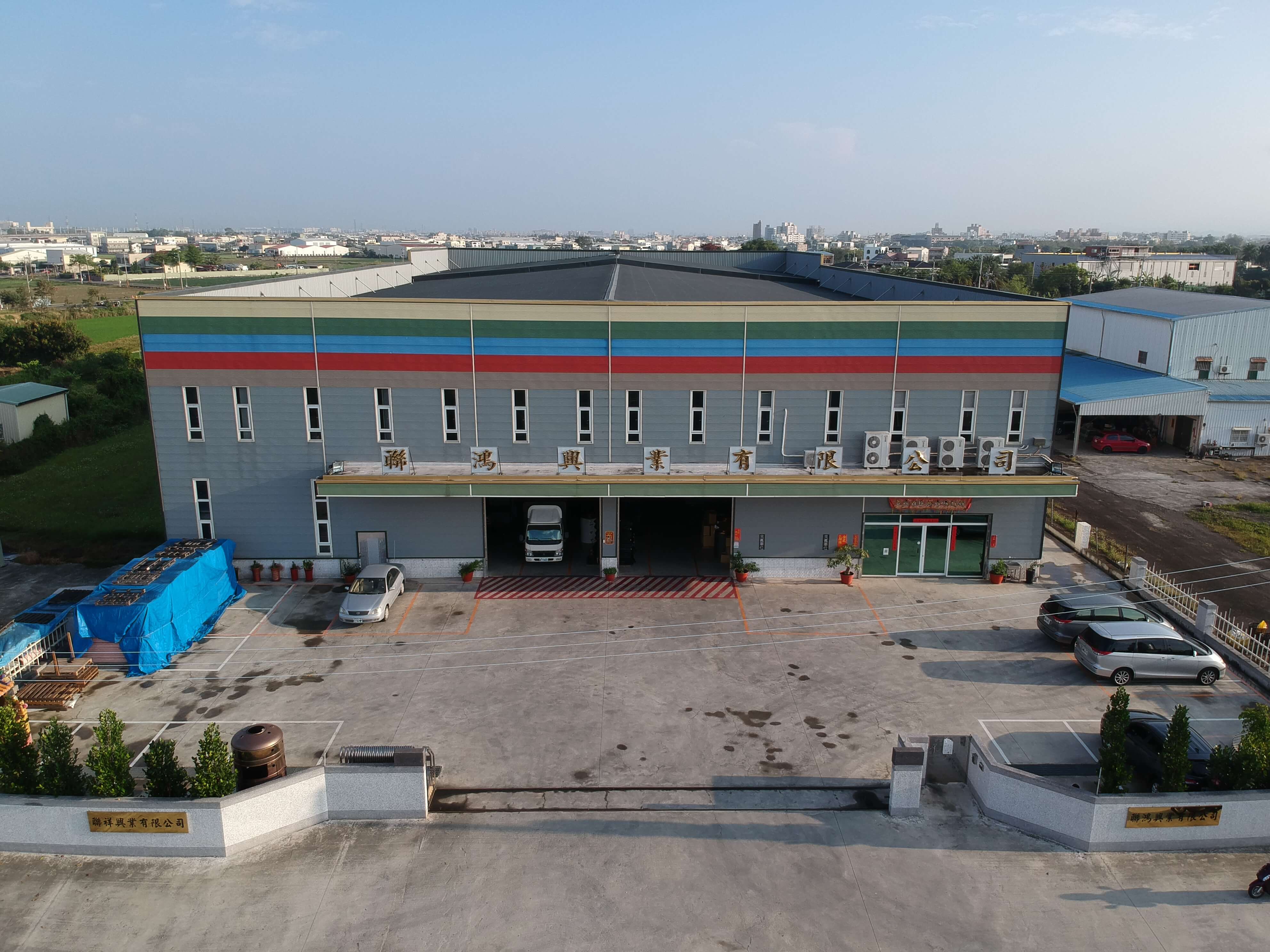 Inline content